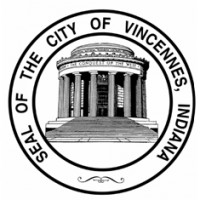 A ribbon cutting is set for Monday to welcome new management for the Tommy Wolfe Center on Saint Clair Street. The group "Wellness for Life" has been selected to take over operations of the Tommy Wolfe Wellness Center.
The clinic is currently serving two organizations– KCARC and Bestway Express. The Center is also seeking to partner with other small to medium size businesses throughout the area. Available services include acute care, physicals, condition management, prescriptions, emergency care, and lab work.
The ribbon cutting will happen at noon on Monday. The event will be followed by an open house for the community.