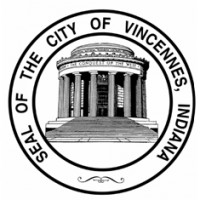 The City of Vincennes has scheduled a meeting on Thursday to update the City's Comprehensive Plan. The session will be held at five-30 that afternoon at City Hall.
The Comprehensive Plan is a process to determine community goals and desires for community development. The outcome of the comprehensive plan could influence various areas of public policy.
The public is encouraged to attend, since citizen participation is vital to a successful plan.