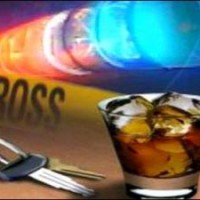 A Vincennes man is behind bars following a traffic stop on Saturday on Old US 41 North.
Knox County Sheriff's officials conducted the traffic stop on 32-year-old Bradley Piper. Officials are charging Piper with operating a vehicle with a blood alcohol level of point 1-5 or higher.
Piper is being held without bond at the Knox County Jail.