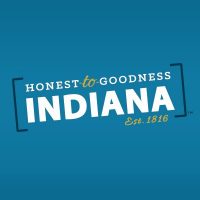 The Indiana Military Museum and the Red Skelton Museum of American Comedy have been named top 10 museums in the state by Visit Indiana dot Com.
The Military Museum was ranked 7th and includes one of the best comprehensive collections of military artifacts in the Midwest.
The Red Skelton Museum of American Comedy ranked 9th. The museum celebrates the life and legacy of one of America's greatest comedians. Red, a native of Vincennes went on to work in radio in the 1930s and then moved on to television in the early 1950s.
The #1 Museum on the report was The Children's Museum of Indianapolis.