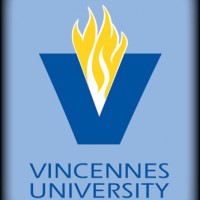 The Vincennes University Trailblazers are now 23-1 on the season following a 70-57 win at home over Kaskaskia at the VU PE Complex.
The Blazers led by just 1 at half, 33-32, and outscored Kaskaskia 37-25 in the 2nd half for their 8th straight victory.
Vincennes was led in scoring by Lony Francis Jr. with 16 points and 8 rebounds. George Dixon had a double-double of 14 points and 11 boards.
The VU Men are back in action at home Wednesday with Lincoln Trail.