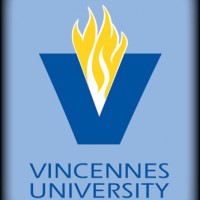 The Vincennes University Lady Blazers improve to 16-6 on the season following a 97-50 victory over the Blue Angels of Kaskaskia.
Lady Blazers were up 19-18 after 1 and jumped out to a 47-29 lead at halftime. Lady Blazers outscored Kaskaskia 50-21 the rest of the way.
VU was led by Fess Hawkins with 23 points and 9 rebounds.
Lady Blazers are back in action Wednesday at home with Lincoln Trail.