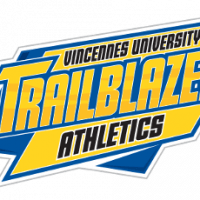 The Vincennes University Lady Blazers downed Southeastern, IL 109-63 Saturday Afternoon at Harrisburg.
The Lady Blazers led at every stop of the contest on the way to picking up their 22nd win of the year.
Jhala Henry lead the Lady Blazers in scoring with 21 points. Fess Hawkins added 18 while Amani Brown chipped in 14 for VU.
The Lady Blazers are back in action at home Wednesday with Olney Central.