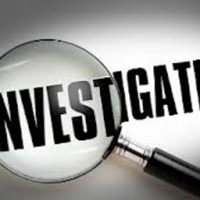 Vauhxx Booker, the black man who was pinned against a tree by five white men while they yelled "white power" and "get a noose," believes he might've been killed this weekend near Lake Monroe, had friends not recorded the incident and stepped in.
Booker held a news conference Tuesday afternoon.
His lawyer, Katherine Lyells, announced the FBI is investigating the incident as a hate crime.