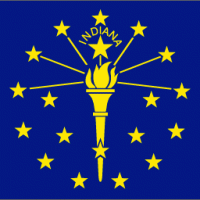 One person is in the hospital after being hit by a car in Bloomington.
It happened during a protest that was sparked by a video showing what many believe to be a racially motivated assault.
Demonstrators say the event was nearing its end last night when a car drove through and hit two people.
There has been no word yet on charges against the driver.