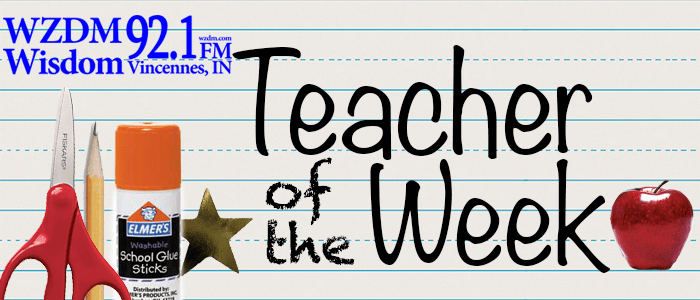 Fill out the form below to enter your teacher for the
WZDM Teacher of the Week!
The winning teacher, and the nominating student, will each receive a prize package from McDonald's, a gift certificate from Quick Vision and a certificate noting the award!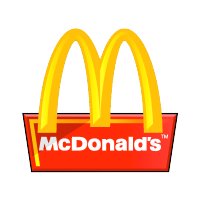 Prizes:
$10 certificate for each Teacher and student who nominated from Pretty Posies
Free OPTOS, which is a retinal photo of the back of the eye. Value is $40 dollars from Quick Vision for each teacher and student.  Dr. Jericho Quick at Quick Vision says "Eye Care because I care!"
McDonald's (I'm Lovin' It) sends a Free Extra Value Meal certificate to the teacher and the student gets a certificate for a free small fries and choice of a cheeseburger for 4-piece Chicken McNugget.   WZDM sends a frameable certificate.
---