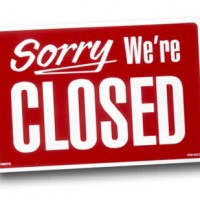 All Vincennes City Government offices will be closed Monday for the President's Day holiday.
Recycling for Monday will be collected with Tuesday, February 19th recycling. Trash pickup for the week will not be affected.
All Washington offices and departments will be closed on Monday in observance of Presidents' Day.
There will be no trash pickup and the city bus will not be in operation.
The Recycling Center will also be closed on Saturday, February 16th.
Residents with trash pickup on Monday are asked to have their trash ready for pick-up by 7:00 a.m. on Tuesday, February 19th.